Independent and Family Owned
Proud to be rated 5 out of 5 stars by our parents!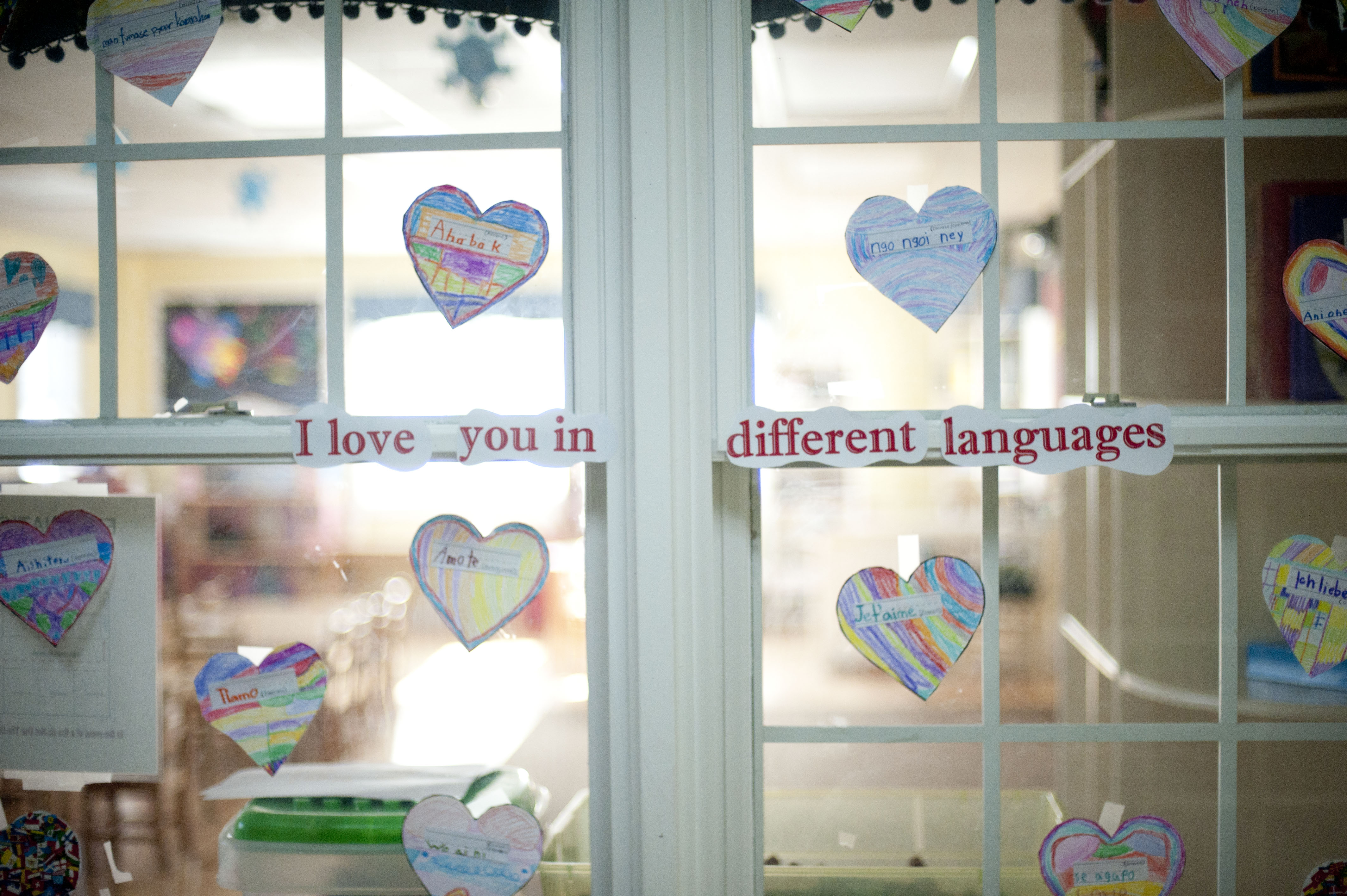 Once you enter the doors of Zadie's Nurturing Den, an overwhelming sense of being at home overtakes you. From the colors on the wall to our clean, modern, and spacious facility, you'll know you've come to the right place.
Zadie's Nurturing Den is one of a trio of centers created by Elzadie "Zadie" Smith 20 years ago when she found herself thousands of miles away from her extended family members with three children and a traveling husband. She understood that a work-life balance greatly depended on a strong, dedicated support system. And because it did not exist for her, she created it.
The Zadie's Distinction:
Over 20 years of experience
Full time childcare options for little ones 6 weeks to 6 years old
High-definition live streaming web cam service
Conveniently located steps from the Summit Train Station and Overlook Hospital and minutes from major highways
Home cooked meals
During your tour, you will notice that our teacher/child ratios are low and every interaction is rooted in preparing our little ones for school readiness. We tailor our approach and service offerings to the unique needs of families and children. By understanding the distinctive needs of parents, we've designed a program that engages both the child and their parent(s). We focus on nurturing and preparing our little ones for a successful transition after Zadie's by fostering positive behaviors with enriching educational opportunities.
We understand that work does not always end on time, meetings run late, and life happens. That's why we've built safety nets into our service offerings to ensure that parents have the flexibility to pursue their personal and/or professional goals while their little ones remain safely in our care.
Schedule your tour today!
info@zadiesden.com or (908) 277-8584