Family-owned and Operated Business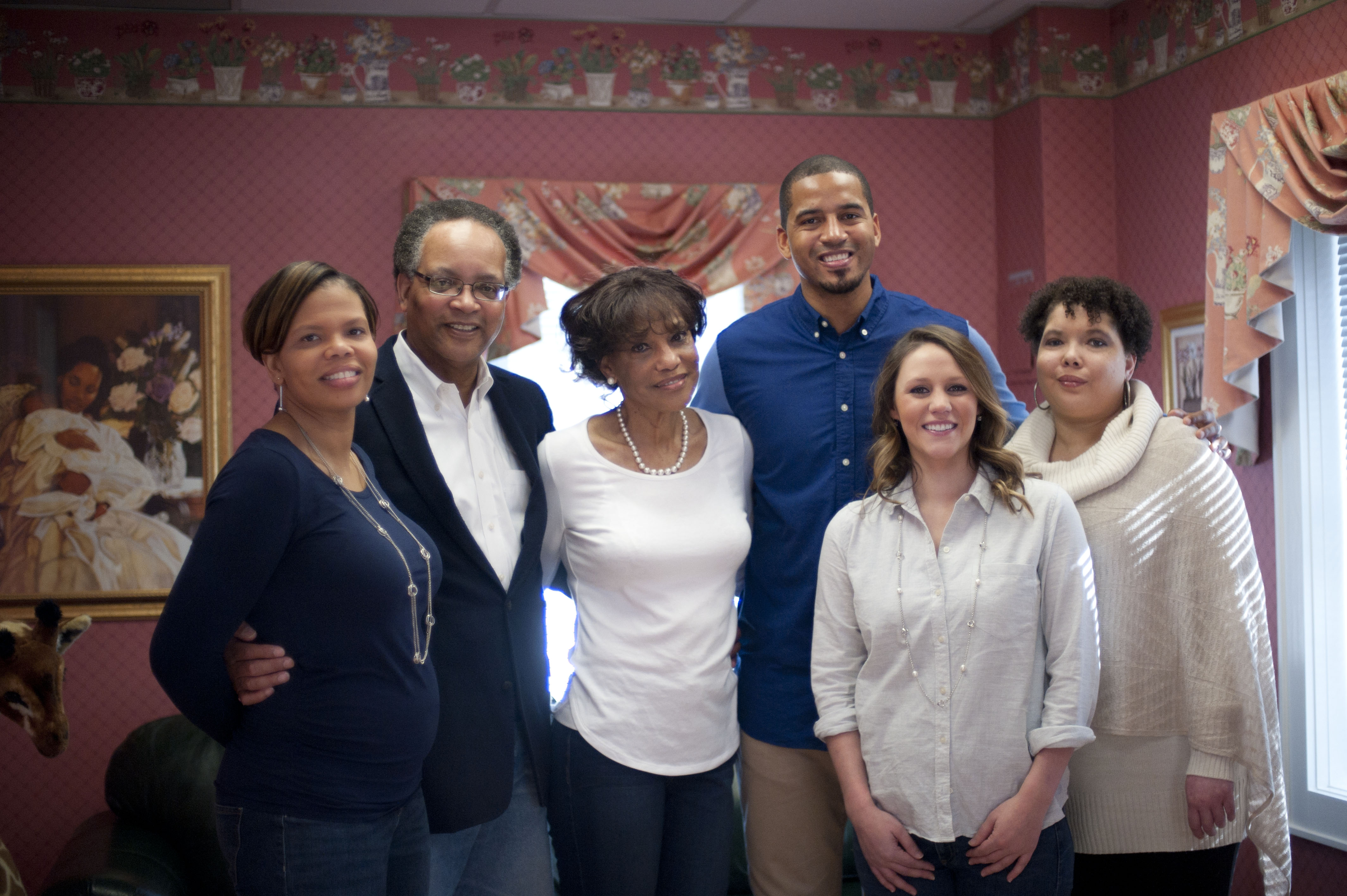 Elzadie B. Smith ("Zadie") is the owner/founder and executive director of Zadie's Nurturing Den in Summit and Zadie's of the Oranges in East Orange. As is her way, she prefers the less formal title of caregiver.
Zadie was born and raised in Tifton, Georgia. She and her husband of more than 40 years, G. Winston Smith, and their three children, resided in Decatur, Georgia, until her husband's job transferred him to New Jersey. Relocating to Summit proved to be a life-changing event for the Smith family.
With children ages 10 months to 11 years, Zadie was tasked with finding child care comparable to the attentive care her oldest child received down South. After years of settling for what she considered to be less-than-ideal care, Zadie decided to build it. Thus began her vision of providing quality care for children in a home-like environment.
Three months after attending a session at Programs for Parents, a federally funded program, and learning the basics of running a home-based child care business, Zadie was nurturing her first five families and their babies in her home. As word spread, the number of children under her care grew to more than 20 and the number of locations where care was being provided increased. Zadie decided it was time to find more adequate space. In the fall of 2001, Zadie's Nurturing Den opened its doors in Summit, NJ, providing a warm and nurturing place for the children in her care, as well as the newcomers who welcomed the chance to become part of the Zadie's family.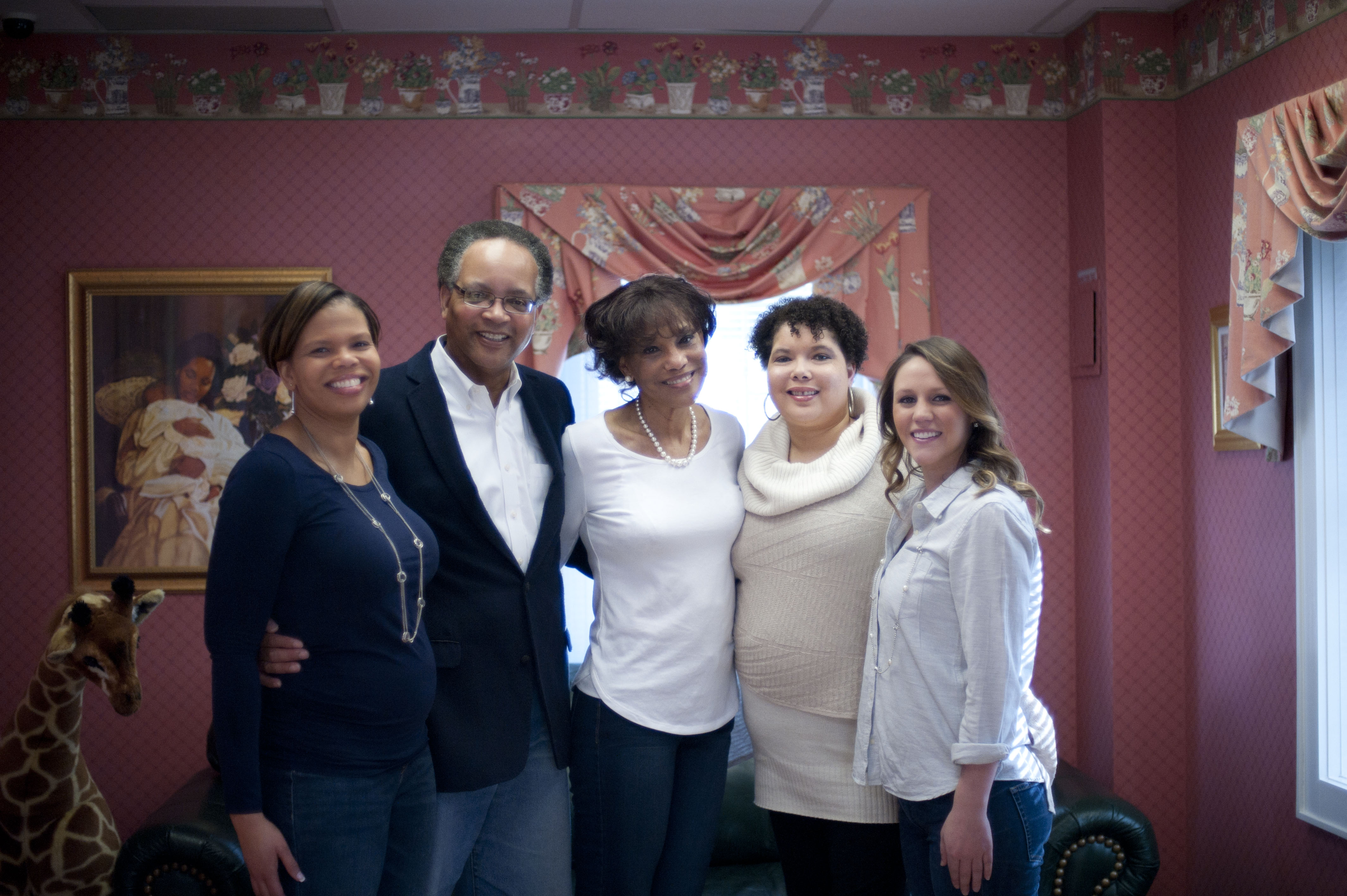 Today, Zadie's is run by Zadie, her daughter, Winifred Smith, and a deeply dedicated staff that is committed to fulfilling Zadie's mission daily. This mother-daughter team has made Zadie's a state-of-the-art facility that is second to none. With their success, Zadie and Winifred have expanded by opening Zadie's of the Oranges and Zadie's Early Childhood Center, state-of-the-art childcare facilities located in East Orange, New Jersey, just minutes from the Garden State Parkway and Interstate 280.
Zadie's interests and efforts are intensely focused on delivering high-quality, academically-focused childcare and family-friendly services to children of parents pursuing their personal and/or professional goals.