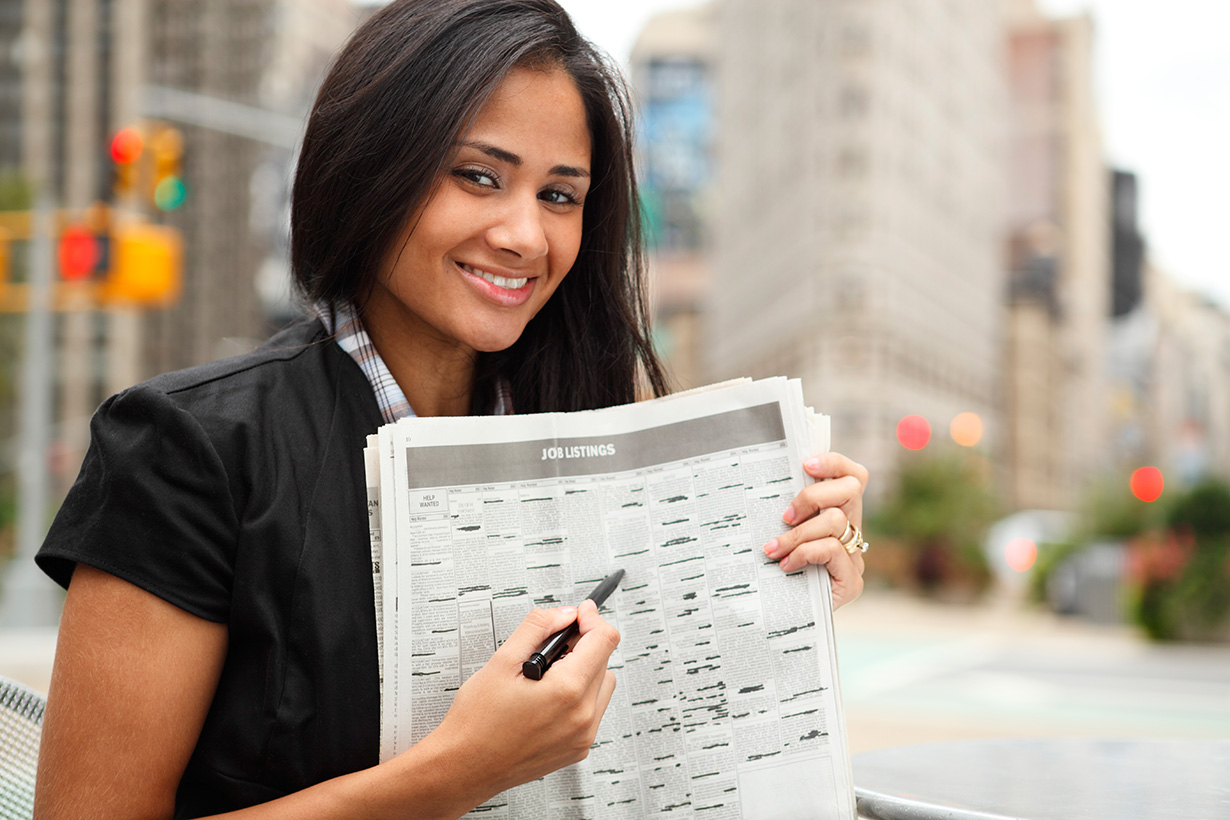 Committed caregivers welcome
Interested in joining our team? Just imagine coming to work each day knowing what you do has a positive influence on our future generation. Click the link to complete our employment application.
Once you have completed your application please scan and email it to zadiestameka@gmail.com or you can drop it off directly at our center, 1 Walnut Street, Summit, NJ 07901.
Thank you!