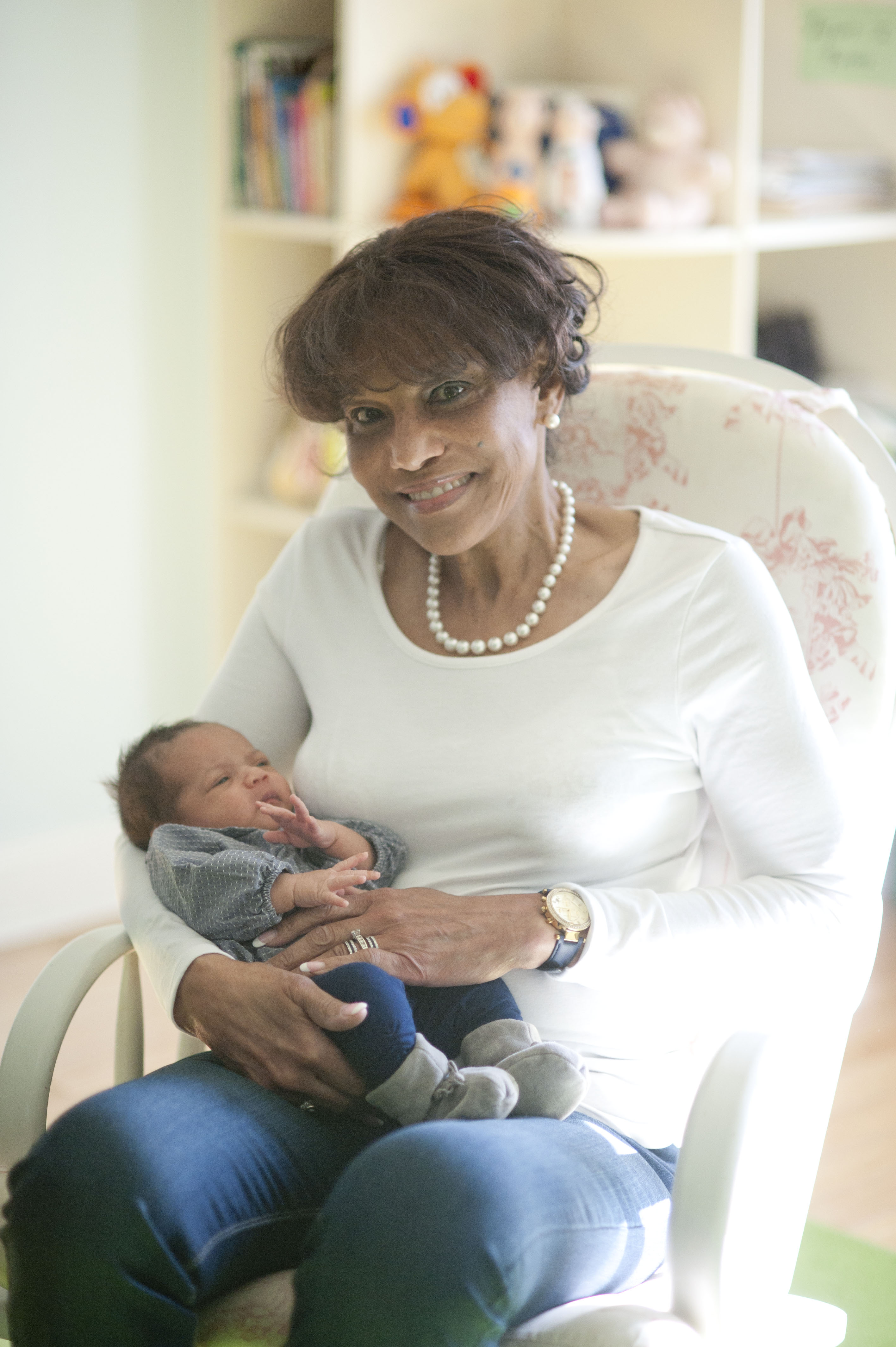 It is amazing how quickly time flies before parenthood. But as a new parent, you think time goes so slowly. You think the sleepless nights will last forever, the tantrums will never end and potty training is a distant reality. Children, too, think that time goes so slowly and school seems endless.
But as a mother of three and grandmother of four (plus one on the way), I realize that time goes too fast. I wish I could slow time down. I would savor the moments a little longer, reflect a little more deeply, hug, kiss and hold a little more often.
So every June when I see my little ones on stage, getting ready to leave their second home and venture out into the world, I am reminded of when I was a little girl, the summer before I started seventh grade.
Just before the start of school each year, teachers would arrive several days early to prepare their bulletin boards and lesson plans. Since I lived across the street from the school and my aunt was a teacher, I would always offer my help. One of my assignments my seventh grade year was a theme for the main entrance bulletin board. I went home that afternoon, thinking about possible themes. As I was walking past our family room, on the TV was the theme song from a soap opera entitled, "From These Roots." I said to myself: "Wow, that's amazing." So the next day, I went back with this theme for the bulletin board:
"From these roots, grow many things. But, before we get roots,
we need to plant tiny seeds, to grow mighty trees."
Upon completion of that bulletin board, it struck me as one of the most profound things that I had ever considered. And as I think about what our team at Zadie's does every day, I want to promise parents that we, too, plant and nurture tiny seeds.
At Zadie's, my staff and I recognize that by partnering with parents we are helping little ones grow into strong adults. But in the process, children need deep roots — roots that are sunk in the soil of self-confidence, strong beliefs and unfathomable values. Each day at Zadie's, we water the seeds under our care with hope, kindness and love. We feed them with the nutrients of knowledge, character and dedication. We care for them so they can bloom with creativity, curiosity, intelligence, citizenship and leadership.
This is my promise to the parents of my little ones, but also to myself. Zadie's will forever be your child's home away from home. We will always be happy to see you and we will always have hugs, kisses and smiles waiting.
To parents who are considering Zadie's, please stop by today to see for yourself what makes Zadie's so special.
Warmly yours,